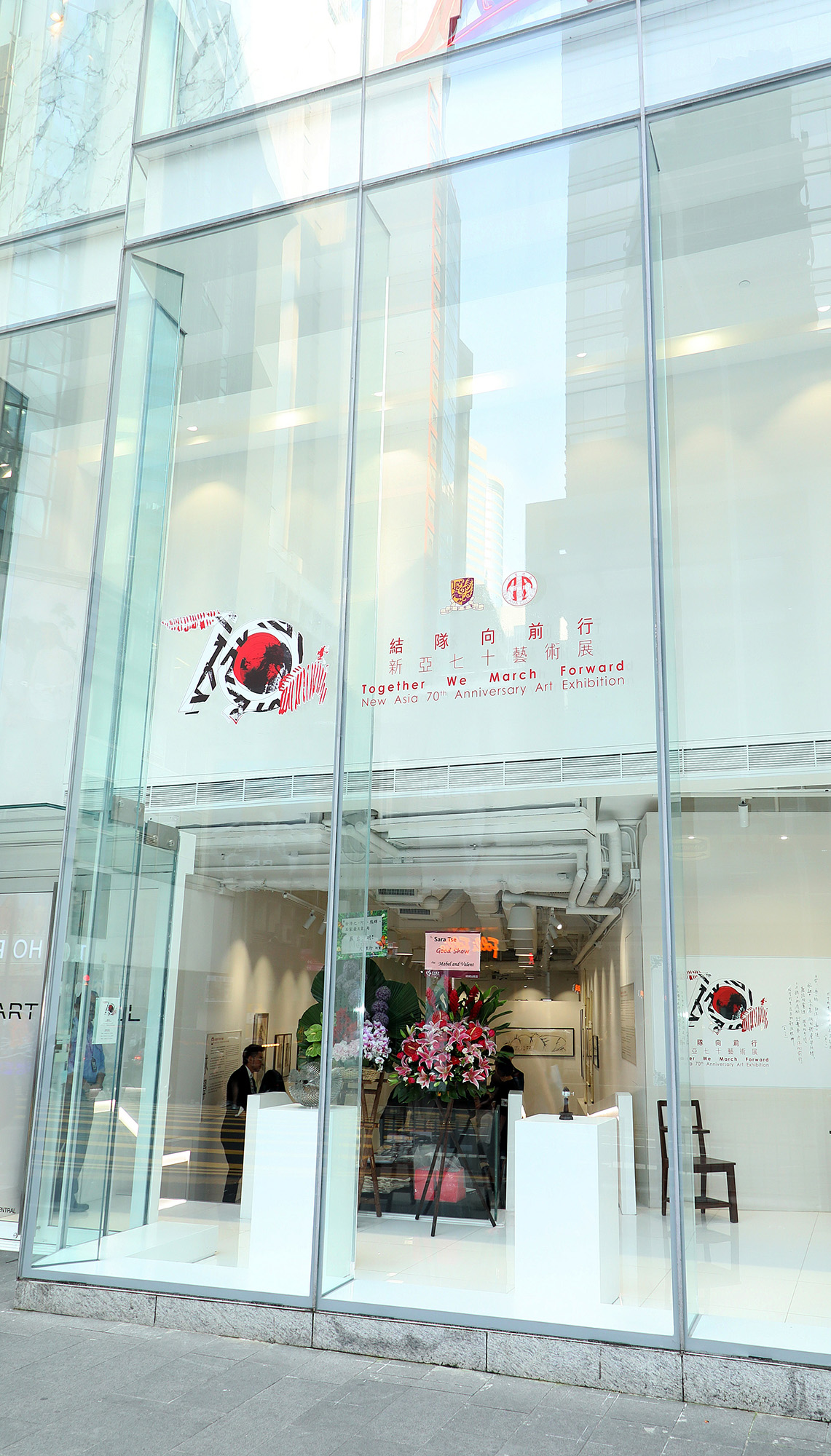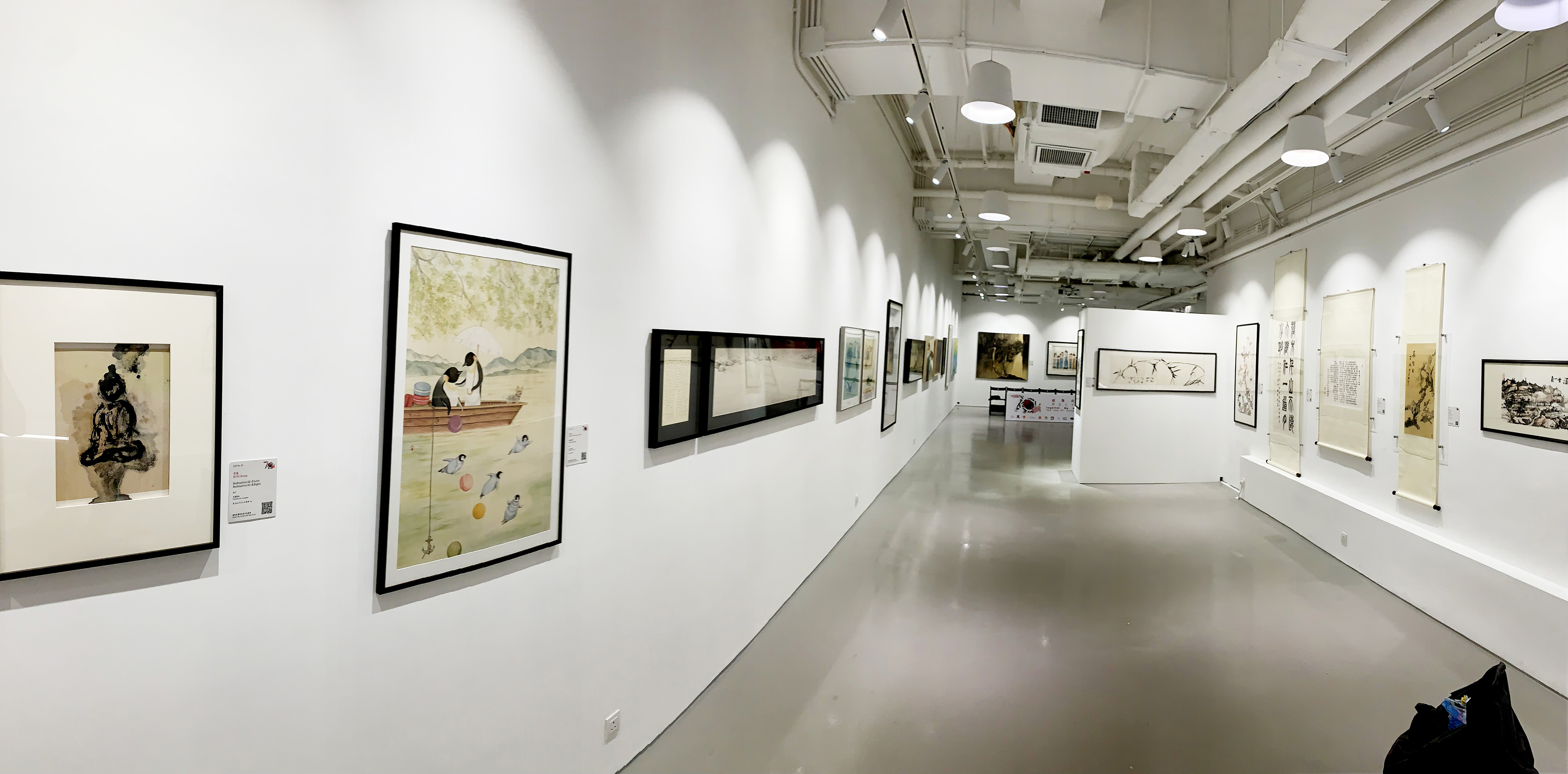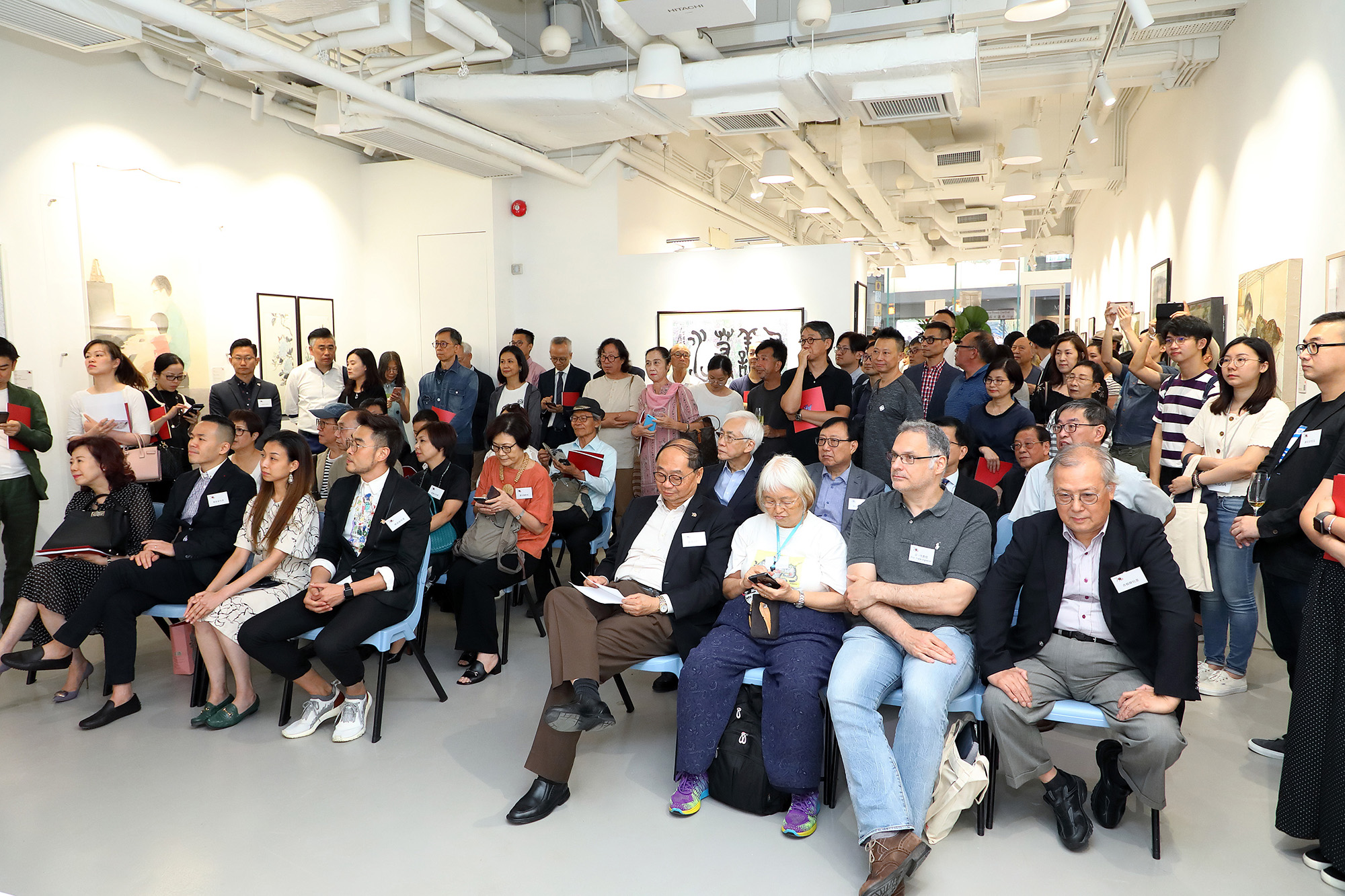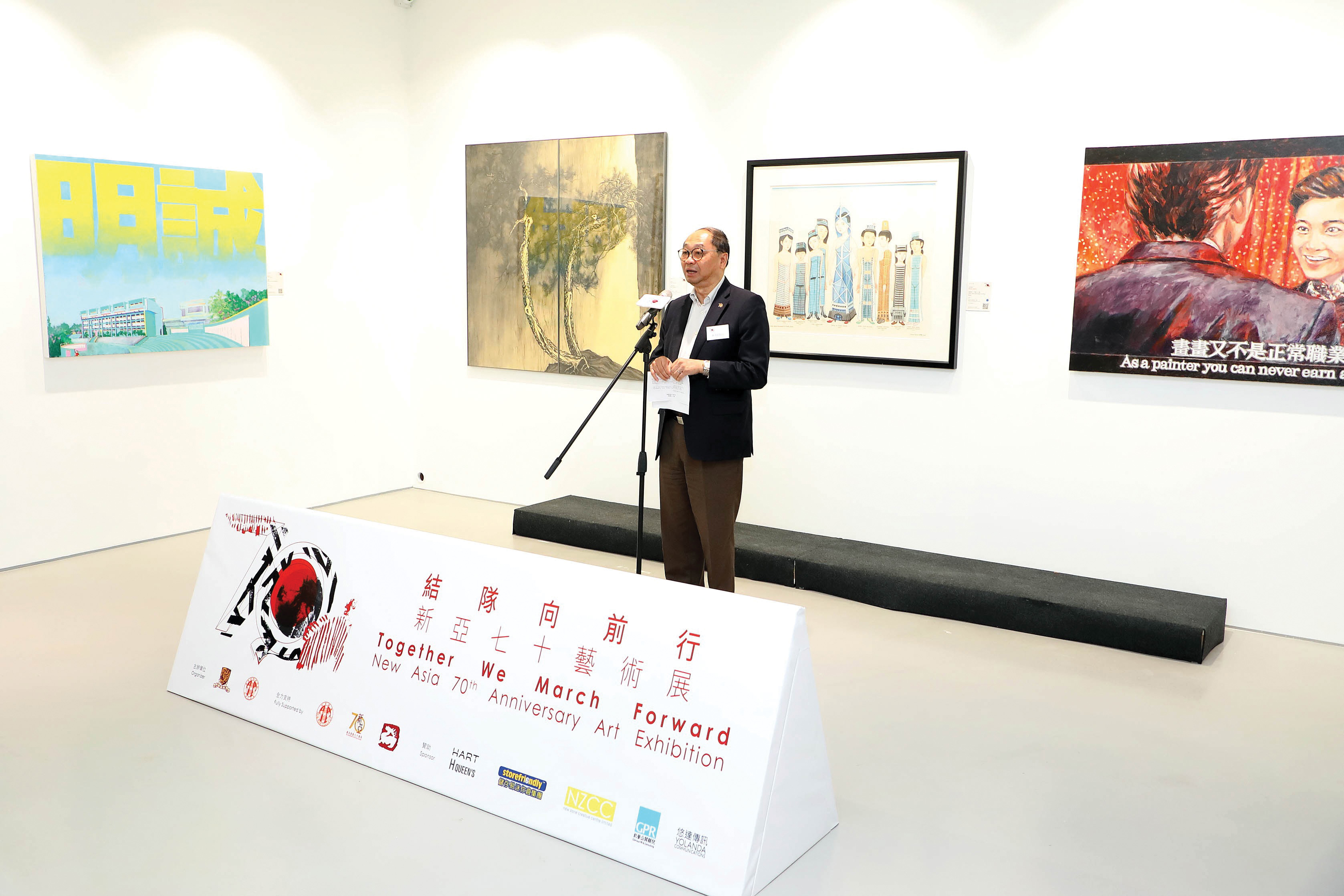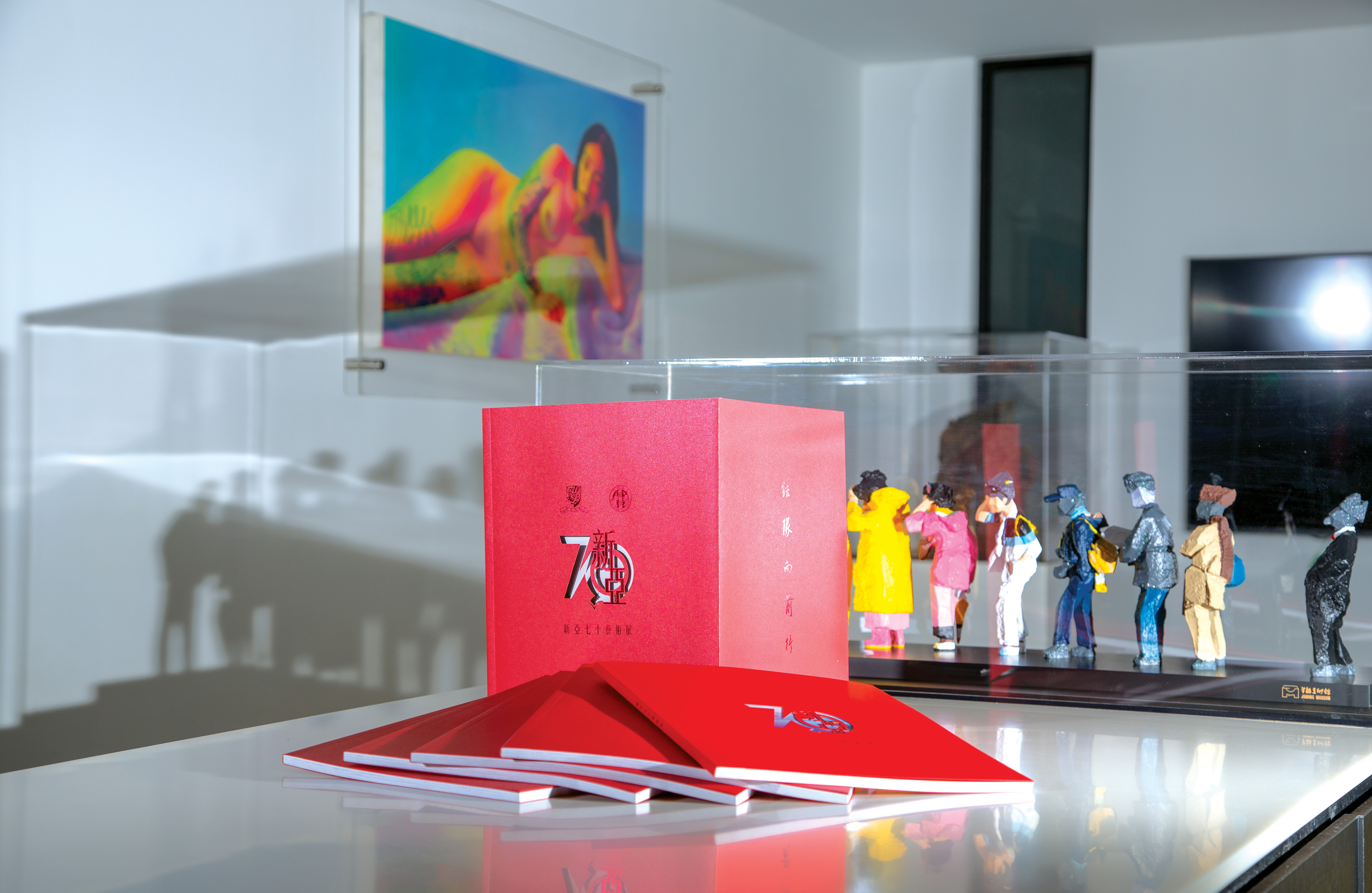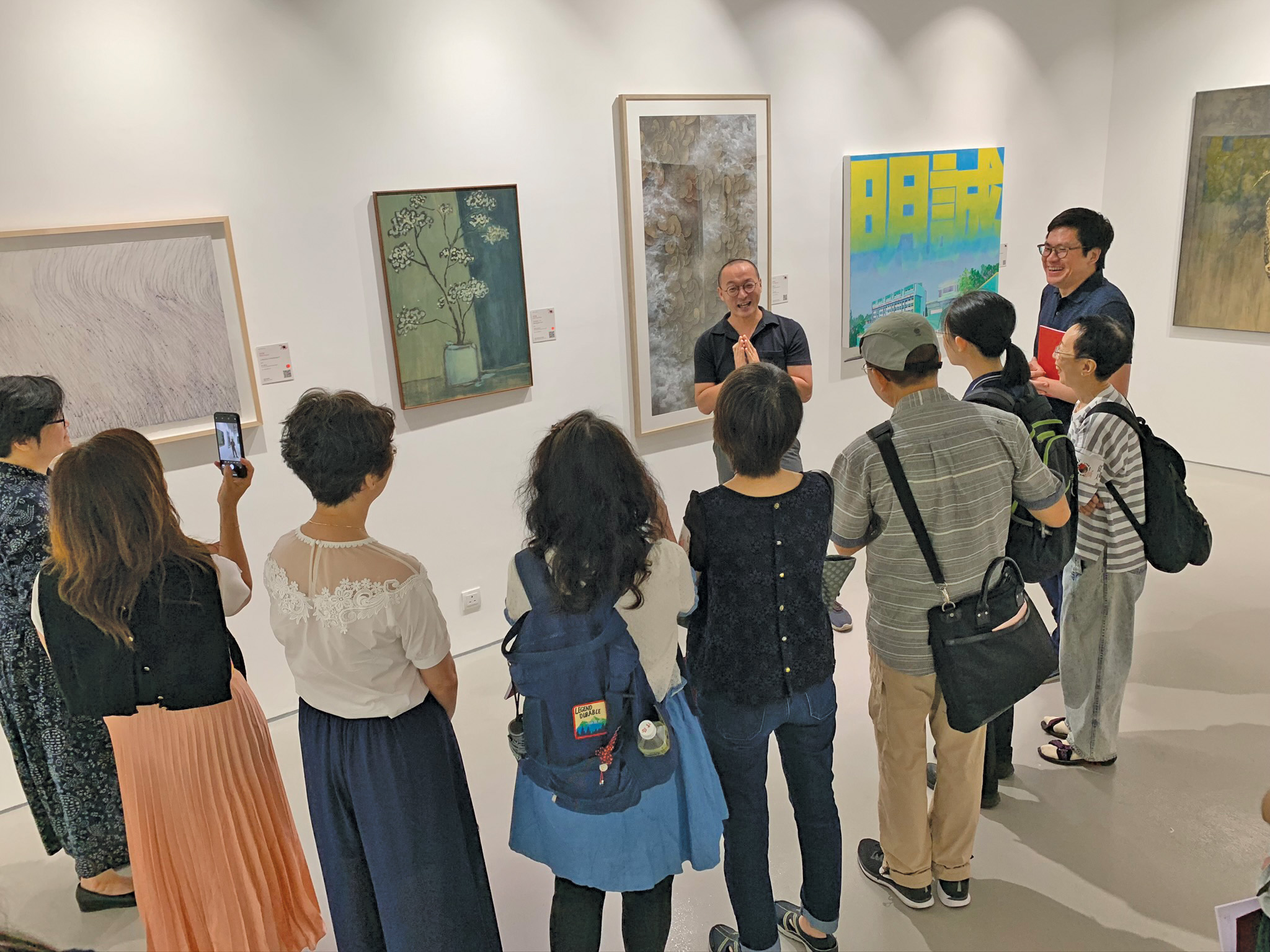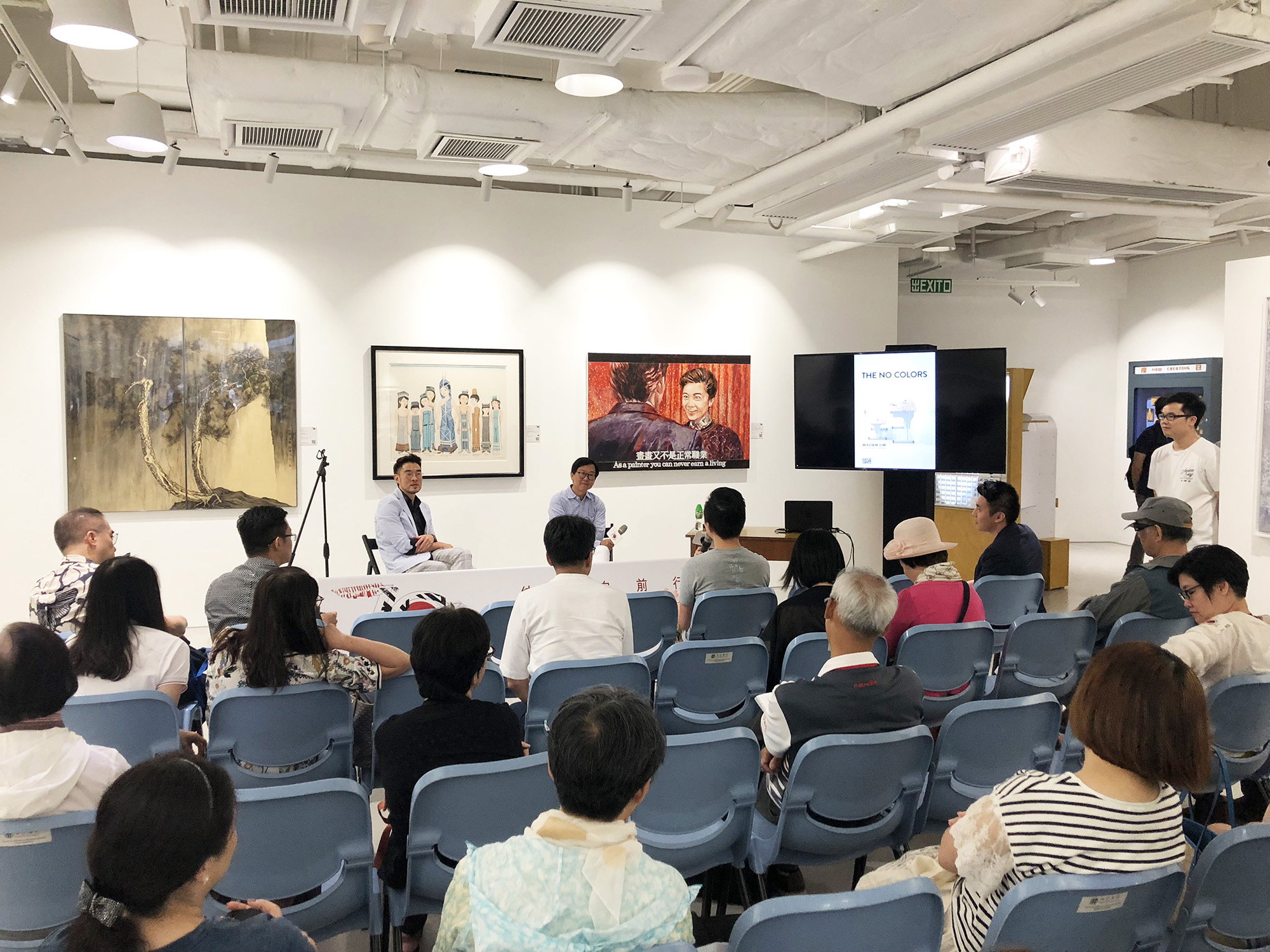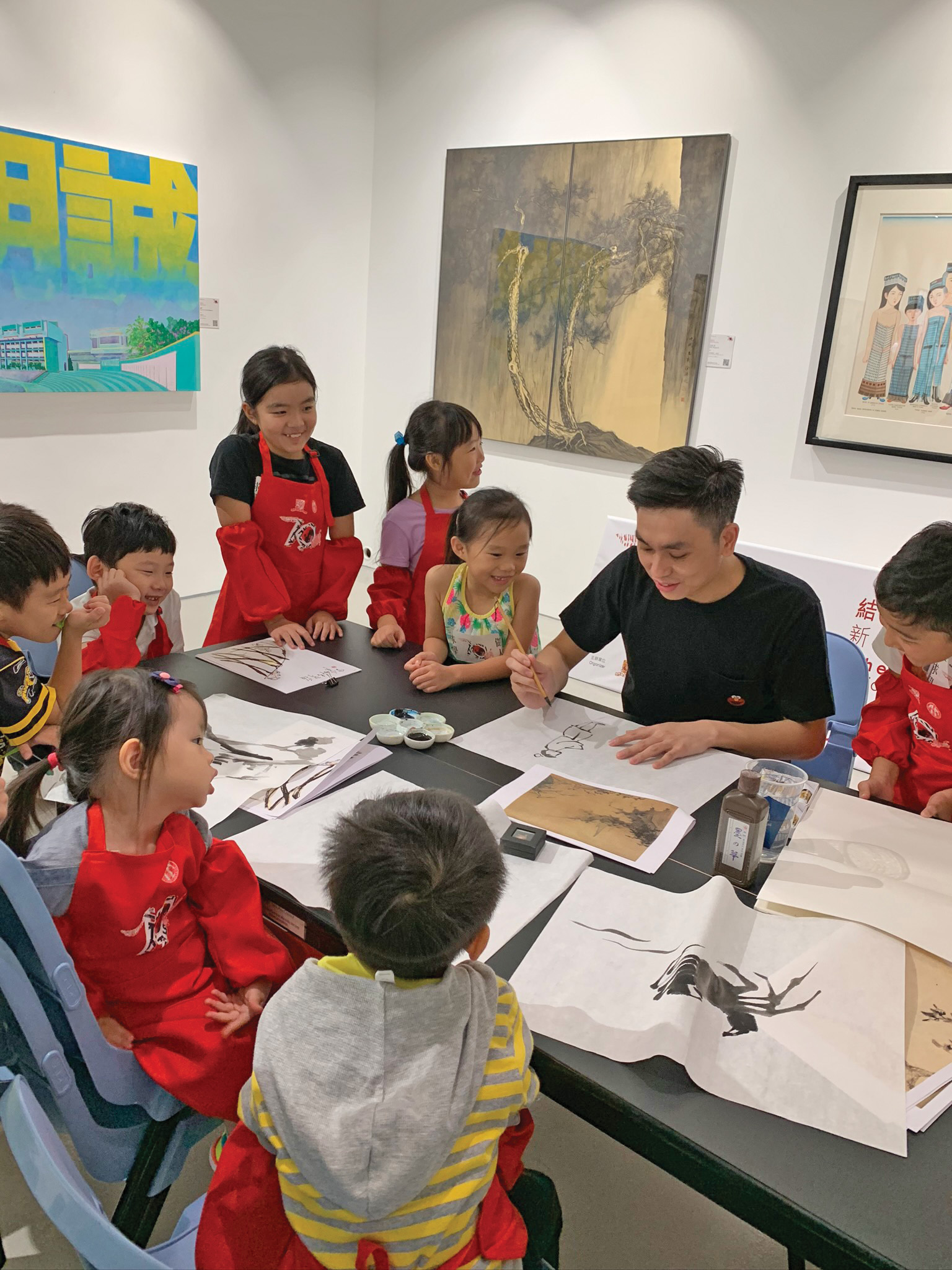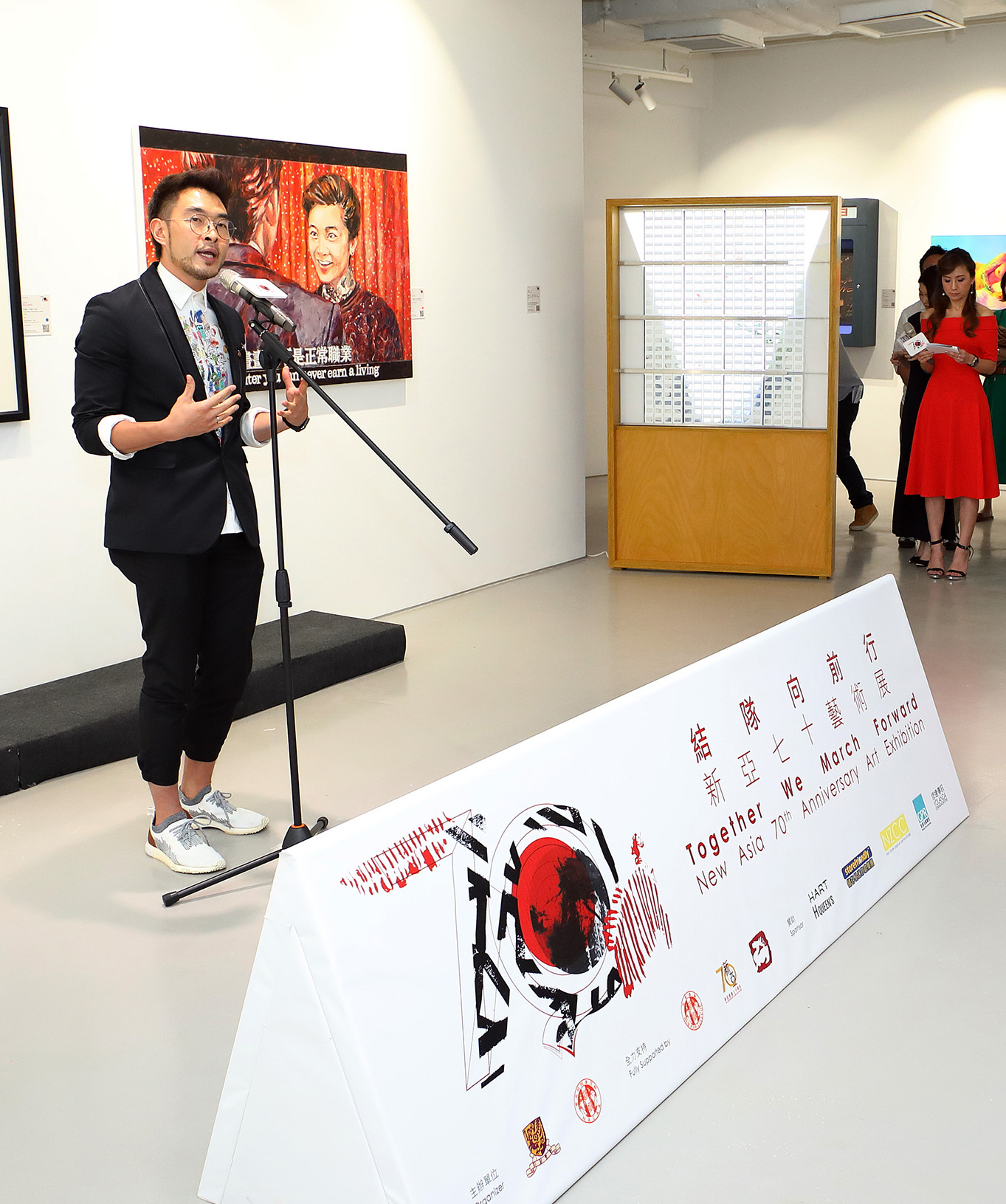 Together We March Forward: New Asia 70th Anniversary Art Exhibition
New Asia College, CUHK

New Asia College, CUHK, which was founded in 1949, has been well-known for the foundation of cultural heritage and humanism. To celebrate its 70th Anniversary, "New Asia 70th Anniversary Art Exhibition" was held to showcase different forms of art which exist in the foundation of moral personality and their correlations with the College, and to raise funding for the scholarship of the College.
What we do
More than 30 pieces of masterpiece, created by different alumni artists who are locally and globally well-known, were shown in the exhibition hall. VIP and media preview sessions, the launch of event commemorative booklet, together with an opening reception, with more than hundreds of participating guests, were arranged as a kick start of the series of event. Onsite exhibition, guided tours, workshops and art studio visits were held during the exhibition period.
Our team is responsible for exhibition curation and artist collaboration, artwork sale logistics, event creative design and concept development, project planning and implementation, logistics operation, marketing materials development and production, event commemorative booklet design and production, as well as media planning and communication.
Client
Venue
HART Hall, Ground Floor, H Queen's, Central, Hong Kong
Category
Pre-event function
Production design
Video production
Venue setup
Event management
Stage, sound & lighting
Public Relations
New Asia College, CUHK: "Together We March Forward: New Asia 70th Anniversary Art Exhibition" Promotion Video