about us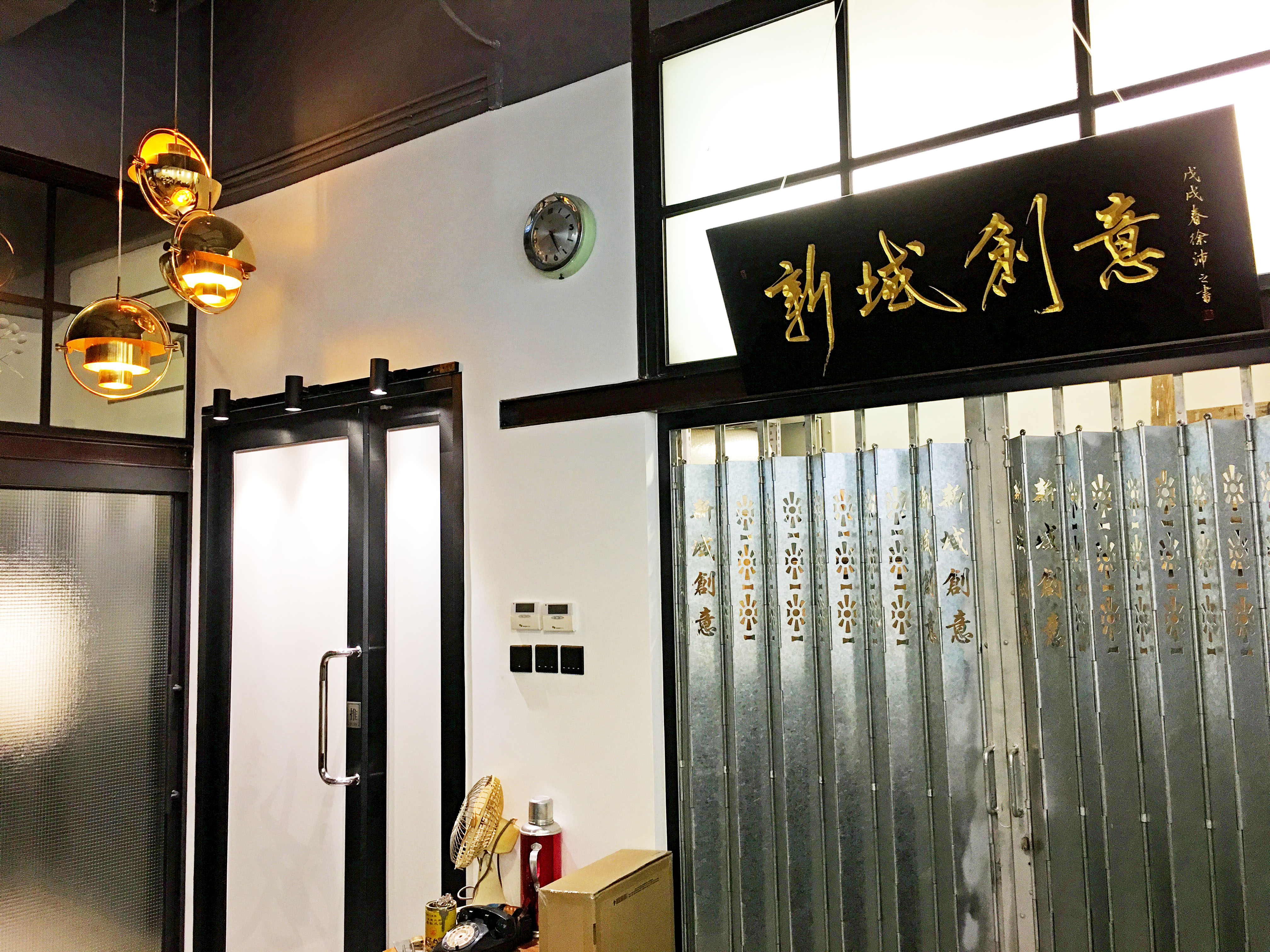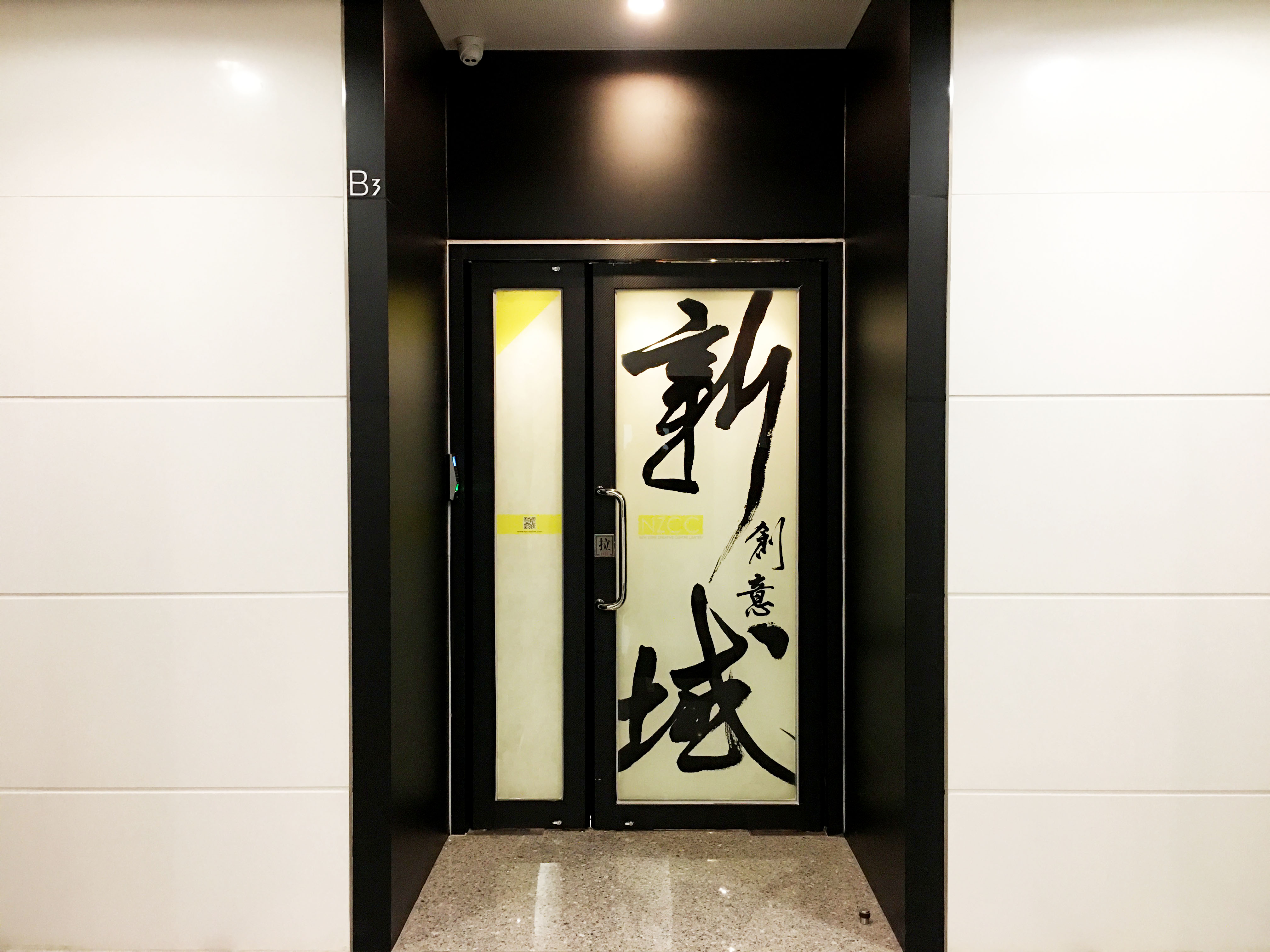 Organization
Innovative. Impressive. Inspiring.
Evolution of Perfection.
With strong local market intelligence, we offer full range of services and high level of expertise to meet the ever-changing demand of the market.
By providing efficient and top quality services, we do not only create excellent value for money for our clients, but also strive for perfection and remarkable success.
Vision and Mission
We Give Where We Grow
Vision
To be a pioneering design consultancy and PR agency in Hong Kong focusing on full design package and public relations service.
Mission
As a home-grown organization with global vision, we are commercially and socially responsible, aiming to provide the best attainable services to our clients and sustainable contributions to our community.
Our People
Our Successful Element.
Our belief - High quality staff defines high quality service
People are the most valuable asset in our organization. We are proud of the talents we unearth, nurture and retain. Embedded with high level of expertise and strong work ethic, our staff makes the crucial ingredient of our achievement.
With the support of our people, we all grow together.