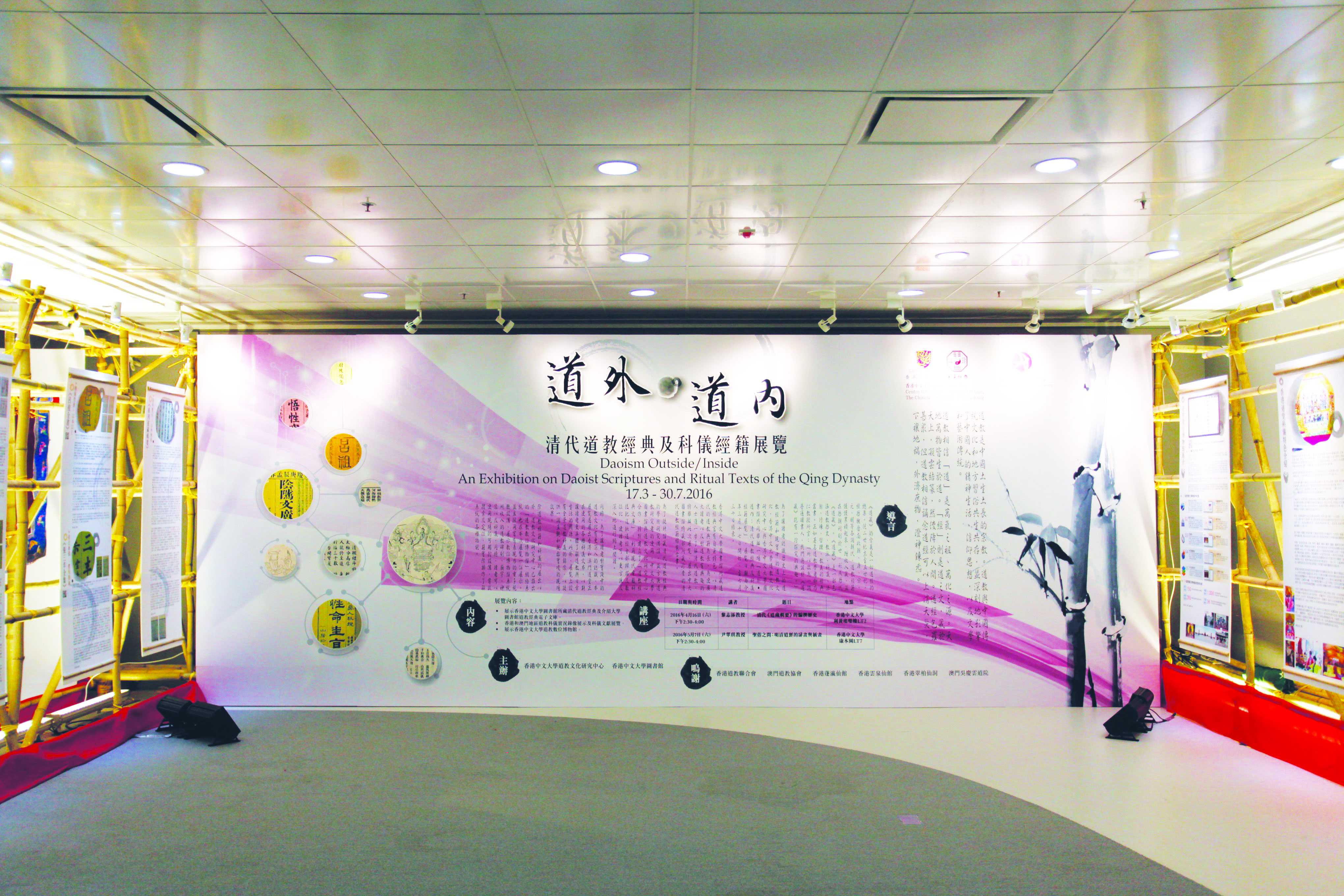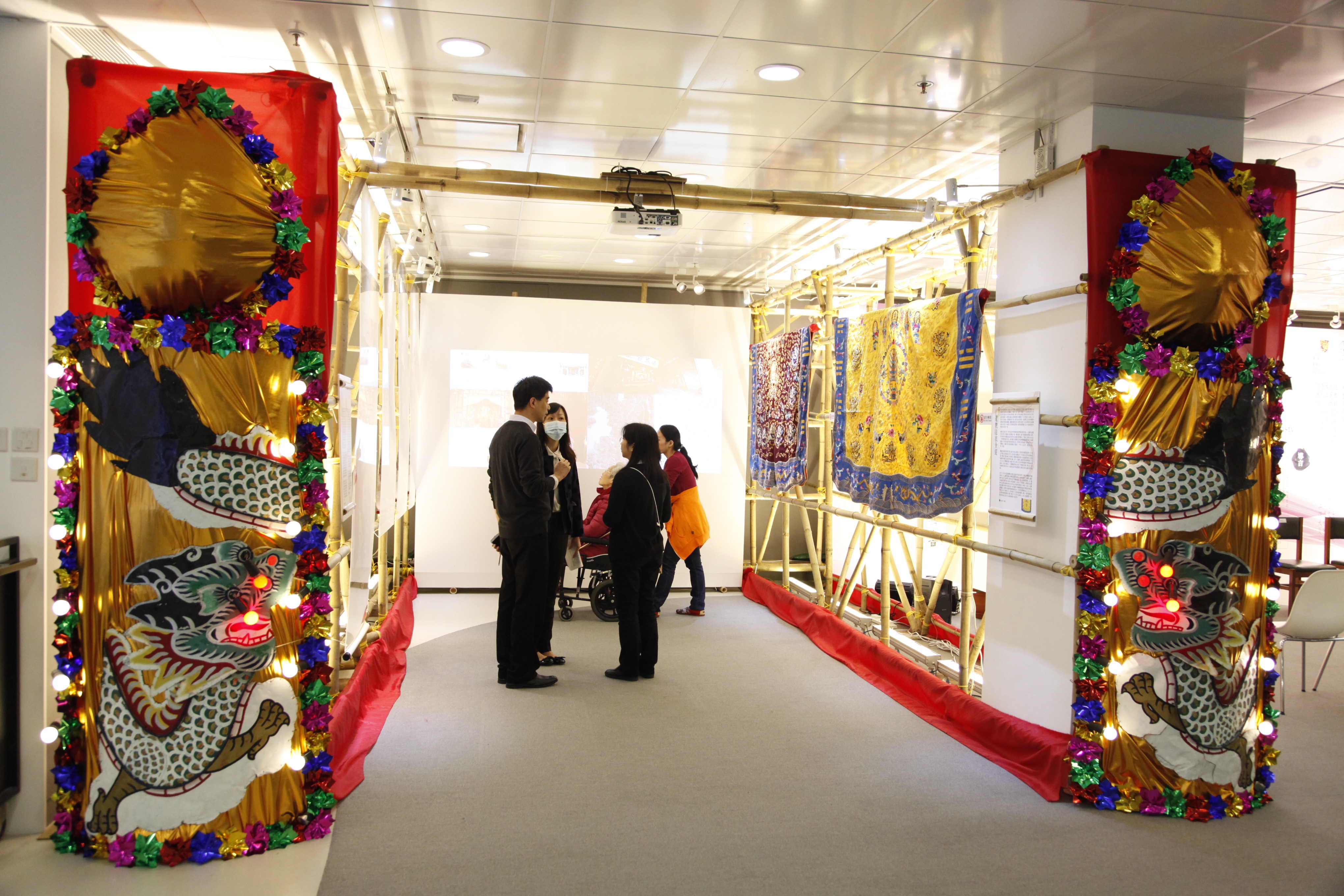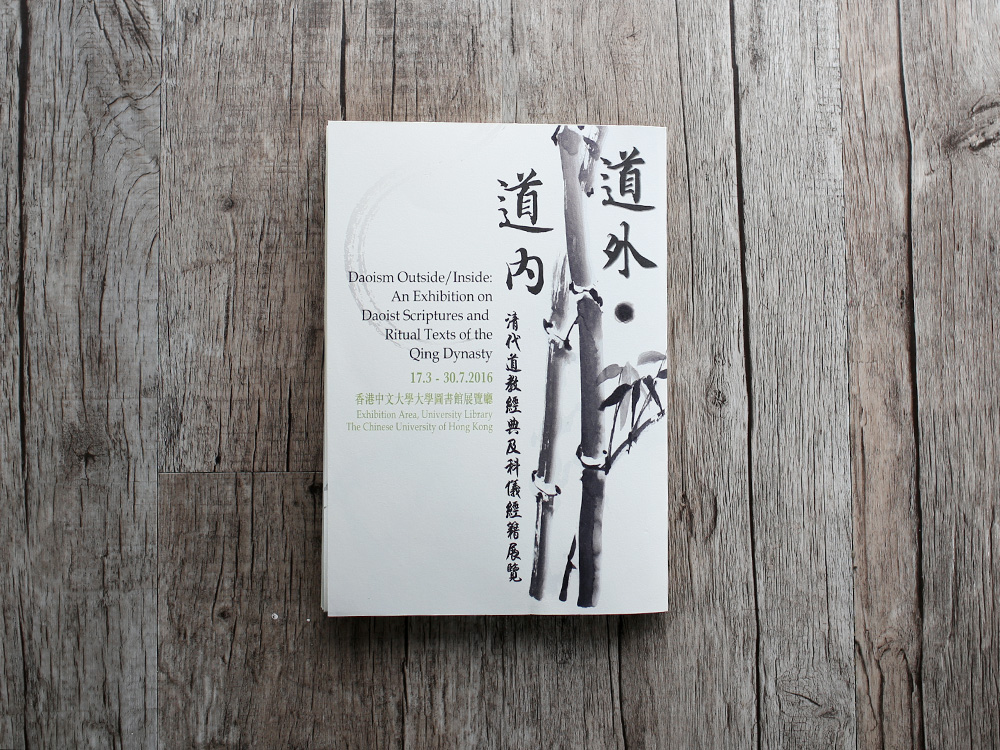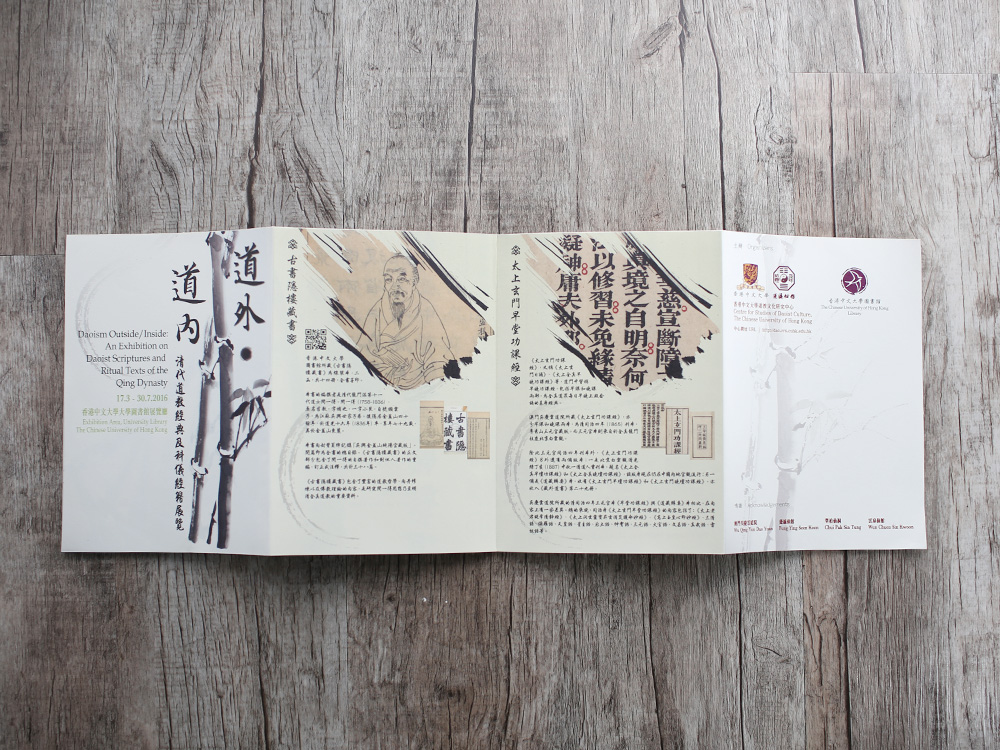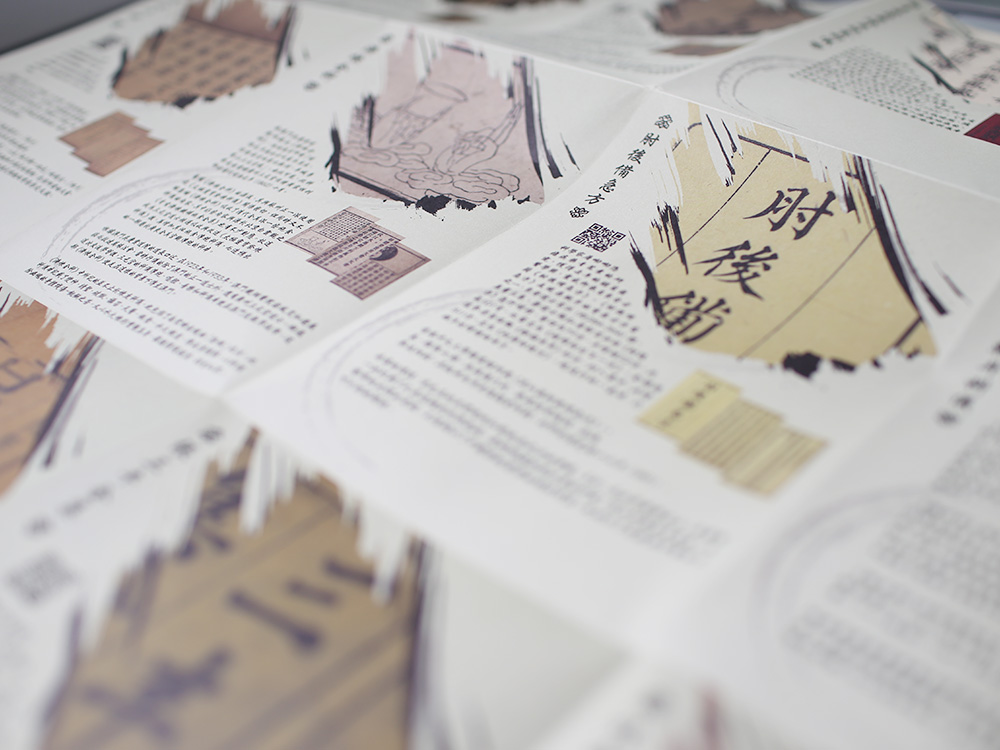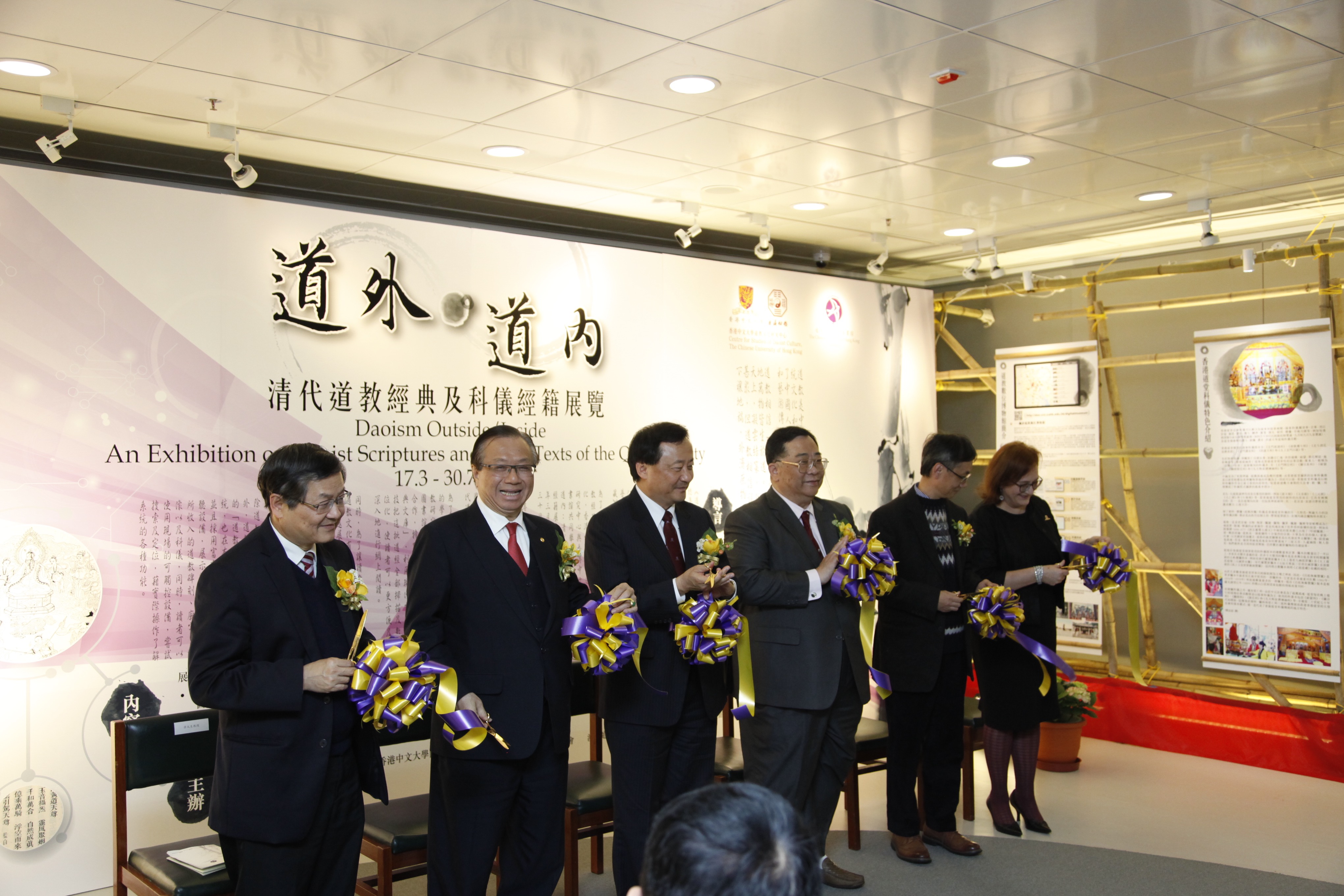 Daoism Outside / Inside: An Exhibition on Daoist Scriptures and Ritual Texts of the Qing Dynasty 2016
Centre for Studies of Daoist Culture, CUHK
Daoist culture has a long history in Hong Kong, yet few people understand its origin and development. An informative exhibition was held to promote this unique and mysterious culture.
What we do
The exhibition includes:
Daoist scriptures of the Qing Dynasty in the Chinese University of Hong Kong Library Collection.
Daoist ritual texts used in Hong Kong and Macau that show the influence of Daoist tradition on Chinese customs in daily life.
Digitized Daoist scriptures and ritual texts on the Library's Digital Repository, as well as the video of Daoist ritual.
First "Daoist Digital Museum" in the world; providing information on the Daoist temples in Guangzhou, their architecture, enshrined effigies, ritual and sacred implements, etc.
Our team has made use of the iconic bamboo scaffolding, created by traditional craftsmen technique, as the main structure of exhibition panel, where exhibits and information pieces were displayed. A ceremony was held as a kick-off of the event.
We are responsible for idea implementation and adaptation, venue setup and decoration, ceremony and exhibition management, programme rundown, event operation and delivery logistics, as well as artwork design and production of event visuals and promotion items including backdrops, posters and leaflets.
Client
Centre for Studies of Daoist Culture, CUHK
Venue
Category
Production Design
Venue setup
Event management
Stage & lighting